Home, neighborhood, urban and city gardening has increased by an average of 19% annually since 2009. The National Gardening Association estimates that a home garden yields an average $500 return each year.
Neighborhood, urban and city gardens can yield even greater returns. These returns do not put a value on the health, taste and environmental benefits of "growing your own".
Advantages of Raised Garden Beds
Why Purchase a Raised Garden Bed from ForEveryGarden, LLC
Our raised beds are made of only high quality materials.  Our solid wood design and heavy-duty brackets and hardware ensure each raised bed retains its shape for years to come.  Unlike plastic and metal products on the market, our raised beds will not bow, crack and splinter.   Constructed and maintained properly, our raised beds will last for many years and pay for themselves in no time.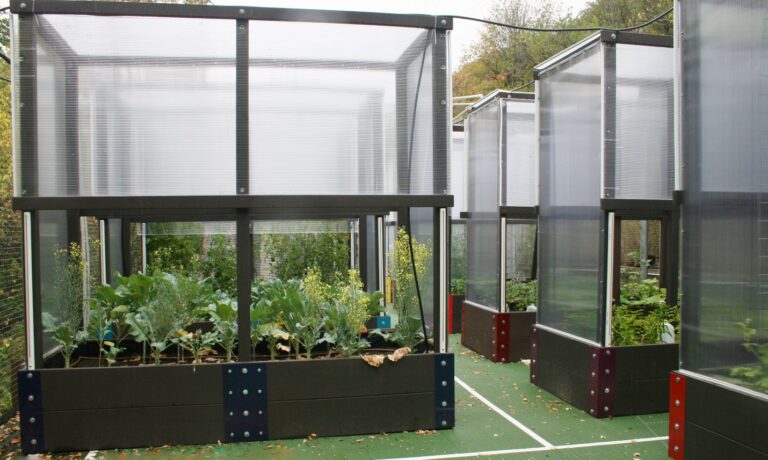 We have a solution for every garden!